Coleman is the first name in camping and the trusted name in RV's. For more than 100 years, millions of people have trusted the Coleman name to help them thrive in the great outdoors. These all-new Coleman RVs deliver on that same reputation, packing more camping conveniences into one value-packed product! With multiple floor-plans to choose from and a number of residential-style features throughout, the campground awaits you and your Coleman RV.
___________________________________________________________________
Just add the tax! Unlike most dealers, all of our prices include freight, license, administration fees and pre-delivery inspection. Some dealers charge thousands of dollars above the price advertised, but we would like to treat you better than that. The prices you see here are the final price before tax.
Plus, all of our trailers include a deep-cycle battery (with box), full propane tanks and the license plate. When you buy from Town and Country you're ready to camp the same day.
Coleman travel trailers are made with three different interior trim packages. Trailers listed below will feature one of these three neutral designs.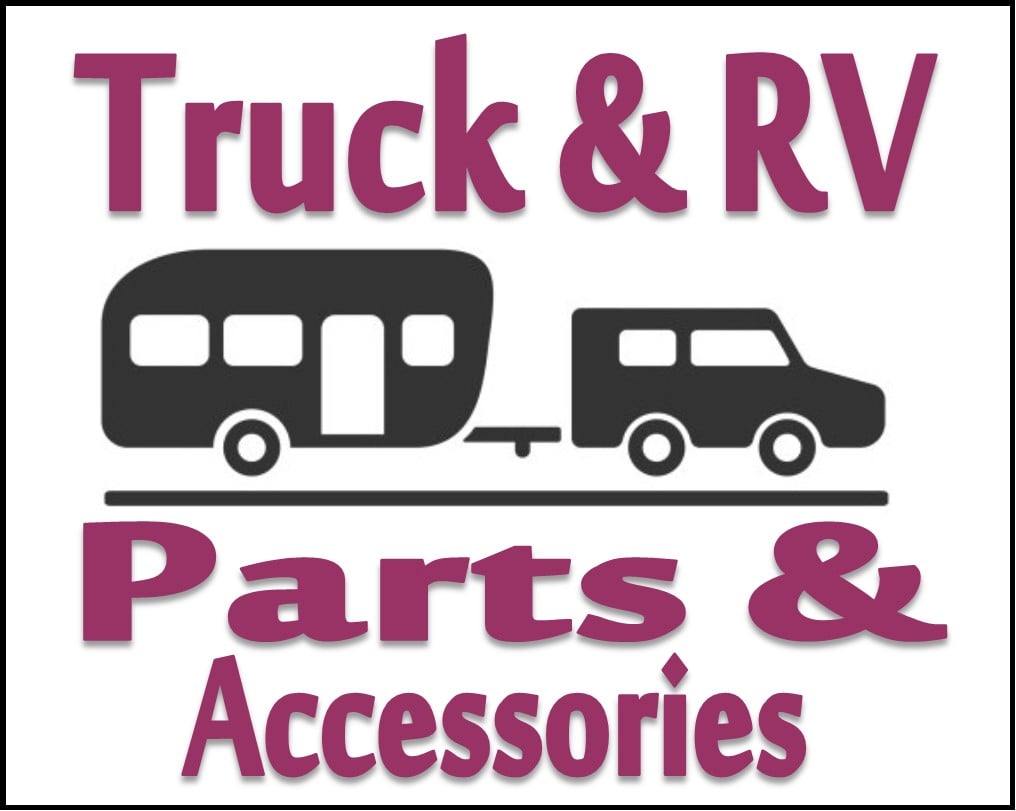 We provide parts and accessories for all makes of RVs, campers, trailers, and trucks. The entire Keystone catalog of parts is available through Town and Country Sales in Brantford. That's everything from generators, appliances, electronics, sun and shade covers and more. Check out the catalog and contact us to order.
The results of this loan payment calculator are for comparison purposes only. They will be a close approximation of actual loan repayments if available at the terms entered, from a financial institution. This is being provided for you to plan your next loan application. To use, enter values for the Loan Amount, Number of Months for Loan, and the Interest Rate (e.g. 7.25), and click the Calculate button. Clicking the Reset button will clear entered values.
Enter only numeric values (no commas), using decimal points where needed.
Non-numeric values will cause errors.
This free script provided by
JavaScript Kit
Contact us using this form.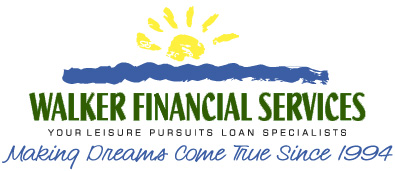 Walker Financial Services is the largest provider of financial options in the recreational vehicle market. They specialize in making you dreams of owning an RV come true.