We are proud to carry premium lawn mowers, snow blowers and accessories from Cub Cadet. With a long history of quality and reliability, Cub Cadet leads the industry in both residential and commercial equipment for homeowners and landscapers alike.
Are you ready to hang up the shovel and experience the ease and convenience of a snow blower? We've got you covered. When you have a Cub Cadet® X Series® snow blower, winter weather never gets in your way. The X Series line offers three levels of snow-clearing power and a host of award-winning model options.



Single-Stage Snow Throwers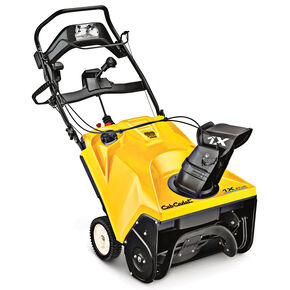 208cc 4-cycle OHV Cub Cadet engine delivers the power you need to clear small driveways or sidewalks.
Push button electric start makes it incredibly easy to start in the coldest winter weather, just attach an extension cord.
Easily control the direction of snow discharge with pitch and chute control from the operator's position.
Model: 31PM2T6C710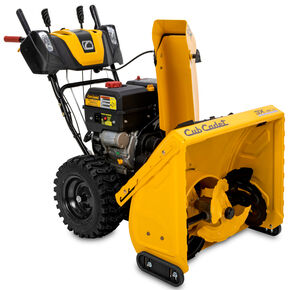 420cc OHV Engine is powerful, dependable and equipped with push-button electric start
28 inch clearing width and 23 inch intake height
16" X-Trac™ tires provide strong traction in snowy conditions
Dual LED headlights to clear snow before dawn or after dark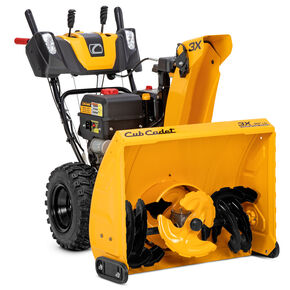 420cc OHV Engine is powerful, dependable and equipped with push-button electric start
30 inch clearing width and 23 inch intake height
16" X-Trac™ tires provide strong traction in snowy conditions
Dual LED headlights to clear snow before dawn or after dark