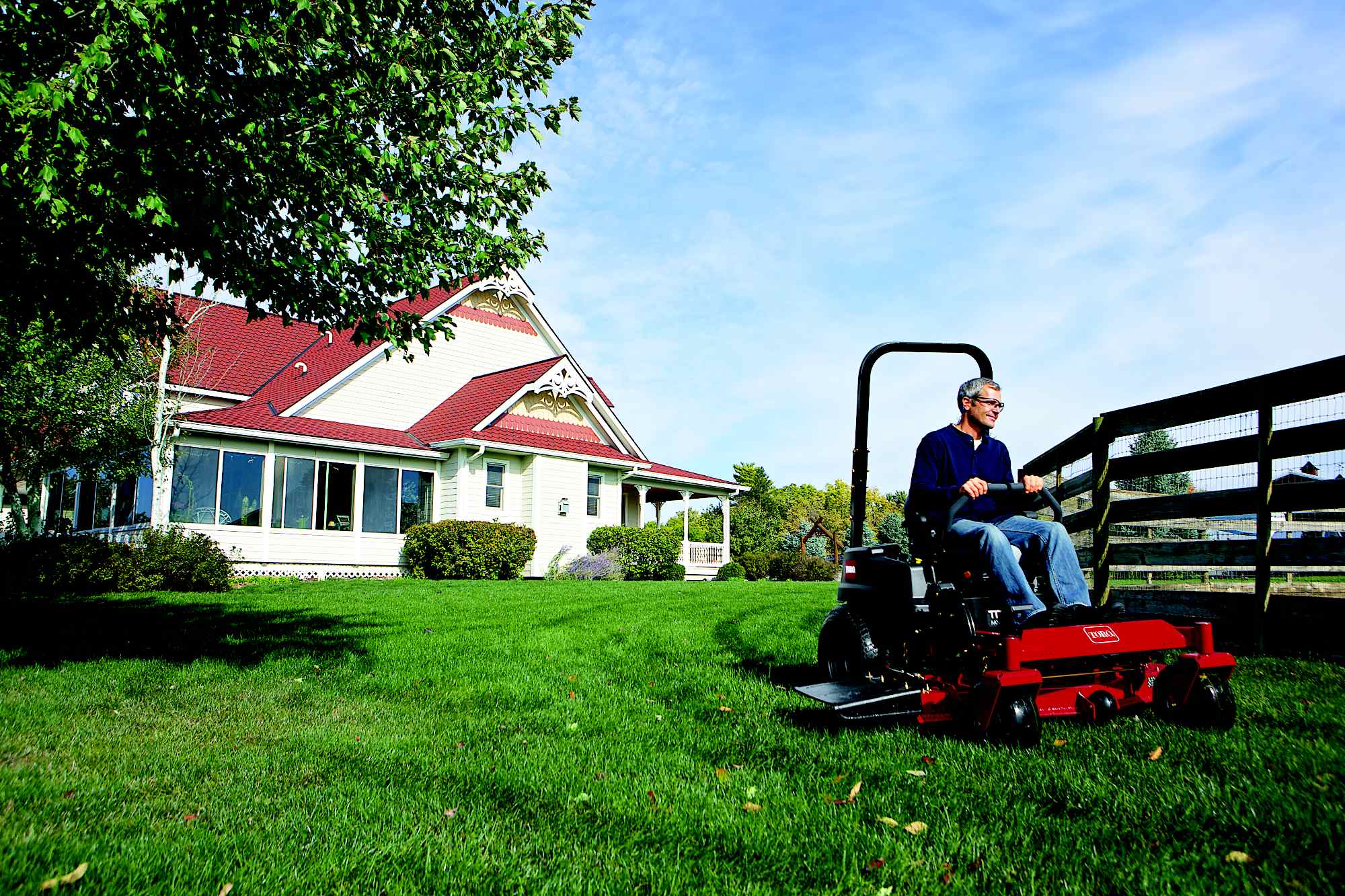 From lawn mowers to chain saws - Town and Country Sales in Brantford sells only high-quality lawn and garden equipment. We hand-pick the equipment we sell based on our decades of experience. When you service as many different brands of equipment as we do, you get to know the ones that last.
That's why we carry equipment and accessories from top brands like
TORO,
Troy-Bilt,
Grasshopper,
ECHO and more.
Browse this page for details on consumer equipment for all seasons. l:
Snow throwers

Single stage snow throwers

Two stage snow blowers

Three stage snow blowers

Heavy duty snow blowers

PTO driven snow blowers

Walk behind snow blowers

Self propelled snow blowers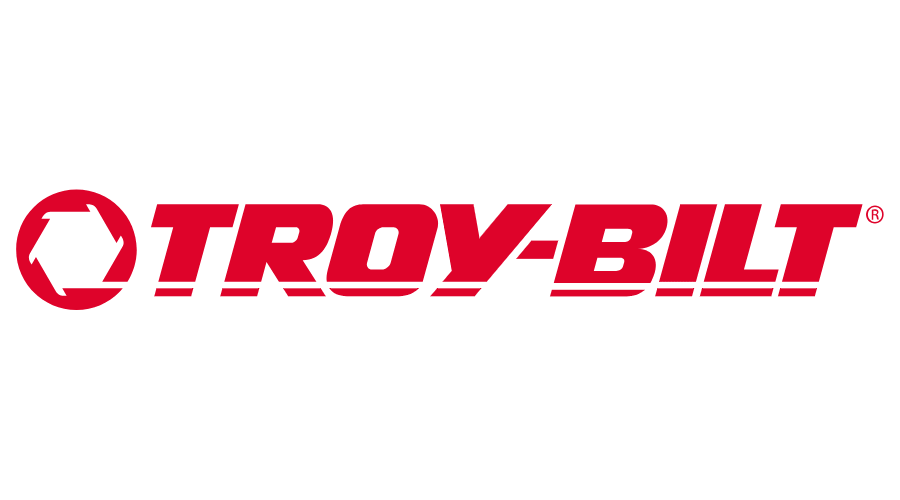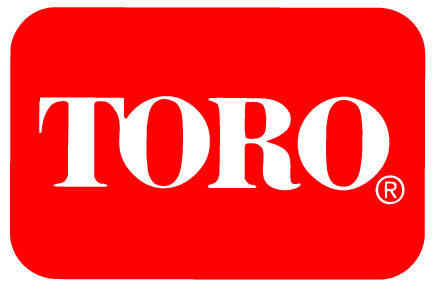 Hand-held Leaf Blowers
Backpack Leaf Blowers
Wheeled Leaf Blowers
Gas Powered Leaf Blowers
Battery Powered Leaf Blowers
Leaf Vacuums
Mower Mounted Leaf Vacuums
Shred N Vacs
Wheeled Vacuums
Lawn Rollers (water filled)
Steel Lawn Rollers
Lawn Sweepers
Dump Carts
Flatbed Carts
Swivel Dump Carts
Poly Carts
Steel Carts
Spike Aerators
Core Plug Aerators
Tine Dethatchers
Seed Spreaders
Steel Loading Ramps
Aluminum Loading Ramps
Wood Chippers
Log Splitters
Generators
Pressure Washers
Water Pumps
Trash Pumps
Chipper Shredders
Inverter Generators
Portable Fire Carts
Stump Grinders
New stock is being added regularly so check back often or contact us to inquire about lawn and garden equipment.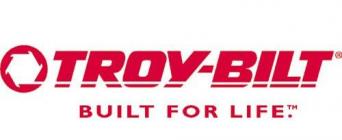 Premium lawn mowers, roto-tillers, snow blowers and more. All equipment comes with a 3 year warranty and is backed by Columbia's Dealer Advantage. Click to find out more.

Ohio Steel Lawn and Garden Attachments
Ohio Steel manufactures a variety of high-quality lawn and garden and ATV attachments to help you get the job done faster, easier and ensure years of worry-free use.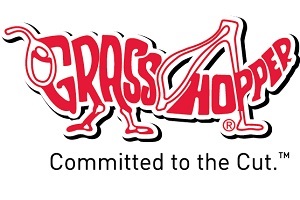 For unmatched performance and reliability - Grasshopper is the choice for the serious lawn care professional. Commercial grade zero turn mowers, both in gas and diesel with deck and attachment variants available. Click for more info.





With a 5-year warranty on all equipment and outstanding performance, ECHO simply makes the best in chainsaws, leaf blowers, split-boom systems and more.





Bear Cat by ECHO
Featuring high-quality commercial equipment for forestry, landscaping, property cleaning and more.